Take a look at the new features and improvements we've released this month.
July 31, 2021
Organize your views using Folders
As part of your work process, it is very easy to accumulate a long list of views when working with SpaceRunner
Modules
or the
Space Editor
. Maybe you have a set of views that you work with frequently, or you want to group the views according to criteria that make sense to you. Start
using our new Folders feature for Views
to bring some organization to your views.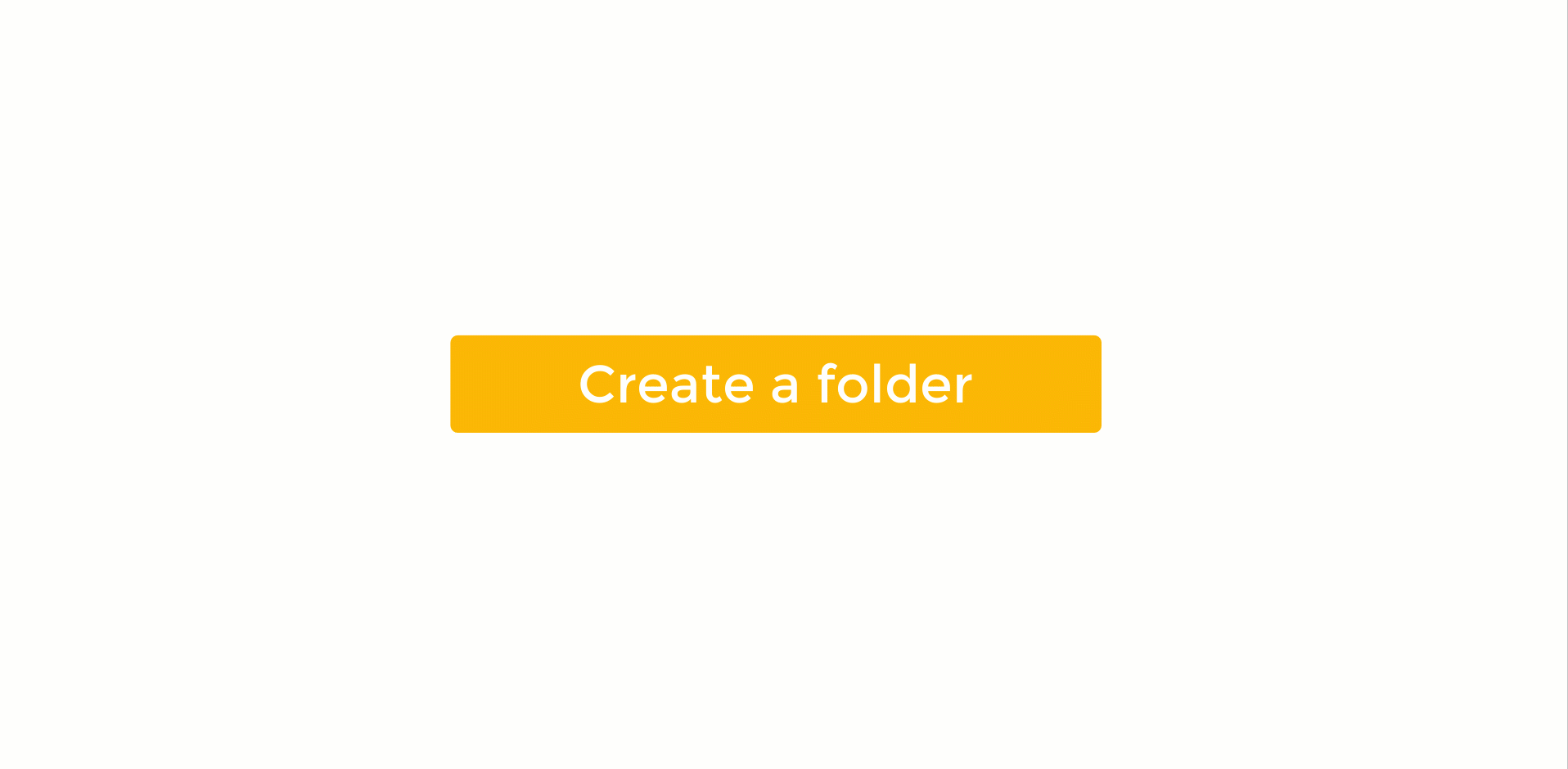 Customize Card Layout and Tooltip Text for Catalog, Xyicon, and Boundary Types
SpaceRunner uses cards to display catalog items, xyicons, and boundaries in the following locations:
Space Editor > Catalog Panel
Space Editor > Unplotted Xyicons Panel
Space Editor > Embedded Xyicons Popup
Space Editor > Side Panel > Details tab > Links section
CATALOG/XYICONS/BOUNDARIES module window > Side Panel > Details tab > Links section
With this new update, you can now determine which fields show up on the card (and the tooltip text when you hover over the said card). The cards themselves house three fields, but if you want to display additional fields, use the tooltip text to add three more. Card layouts are part of SpaceRunner
Settings
( ) that your organization's
SpaceRunner Administrator
can easily configure for you.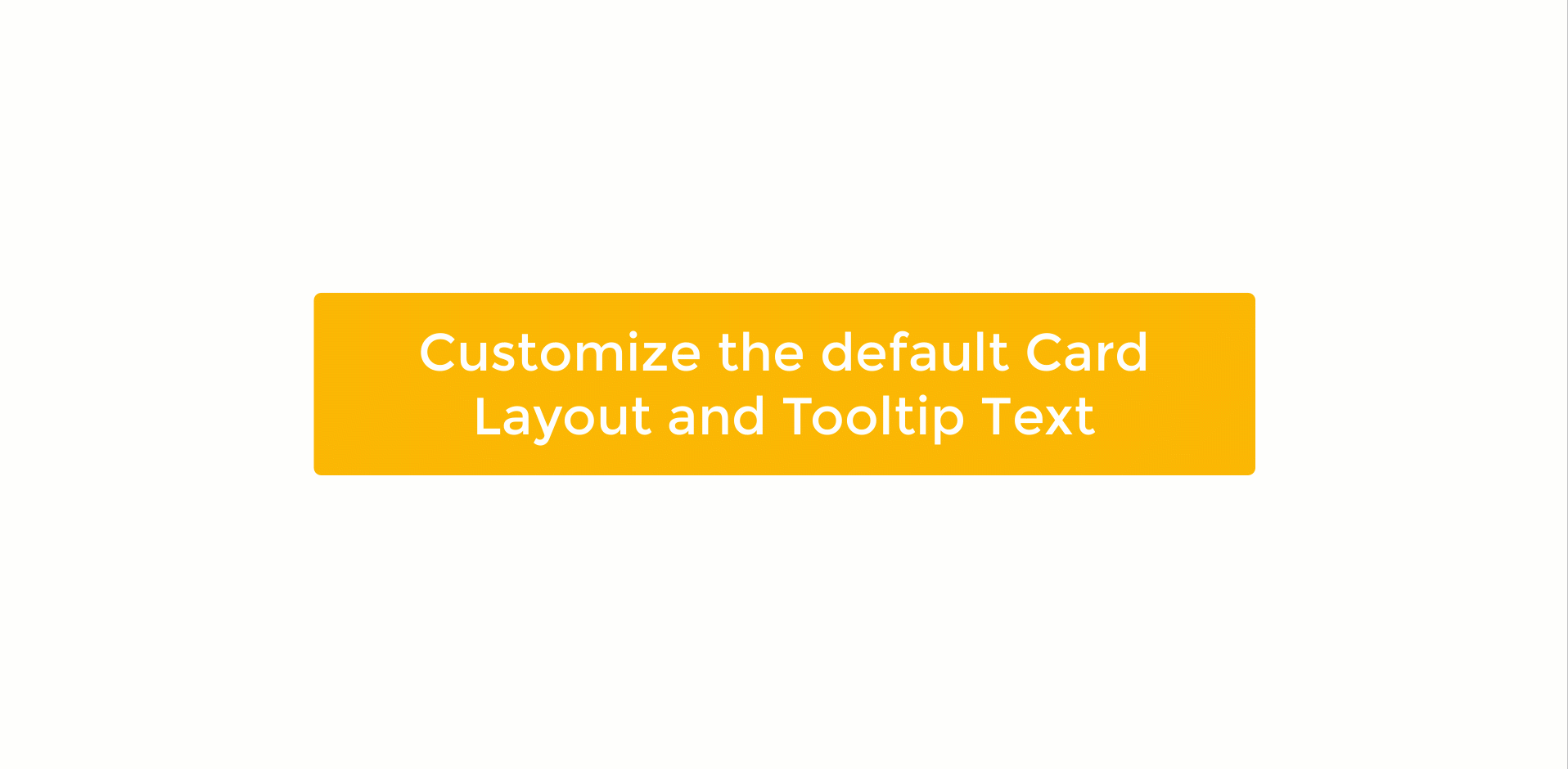 Improvements to the Space Editor - New Shortcut key to Pan
You ask, we deliver. As requested, we have implemented an easier way to pan around the space in the Space Editor. Simply right-click anywhere on your space's background and drag it without releasing the mouse button.
We have also relocated the Pan Tool ( ) to the Space Editor Toolbar to make it a lot easier to access whether you work with a computer or tablet.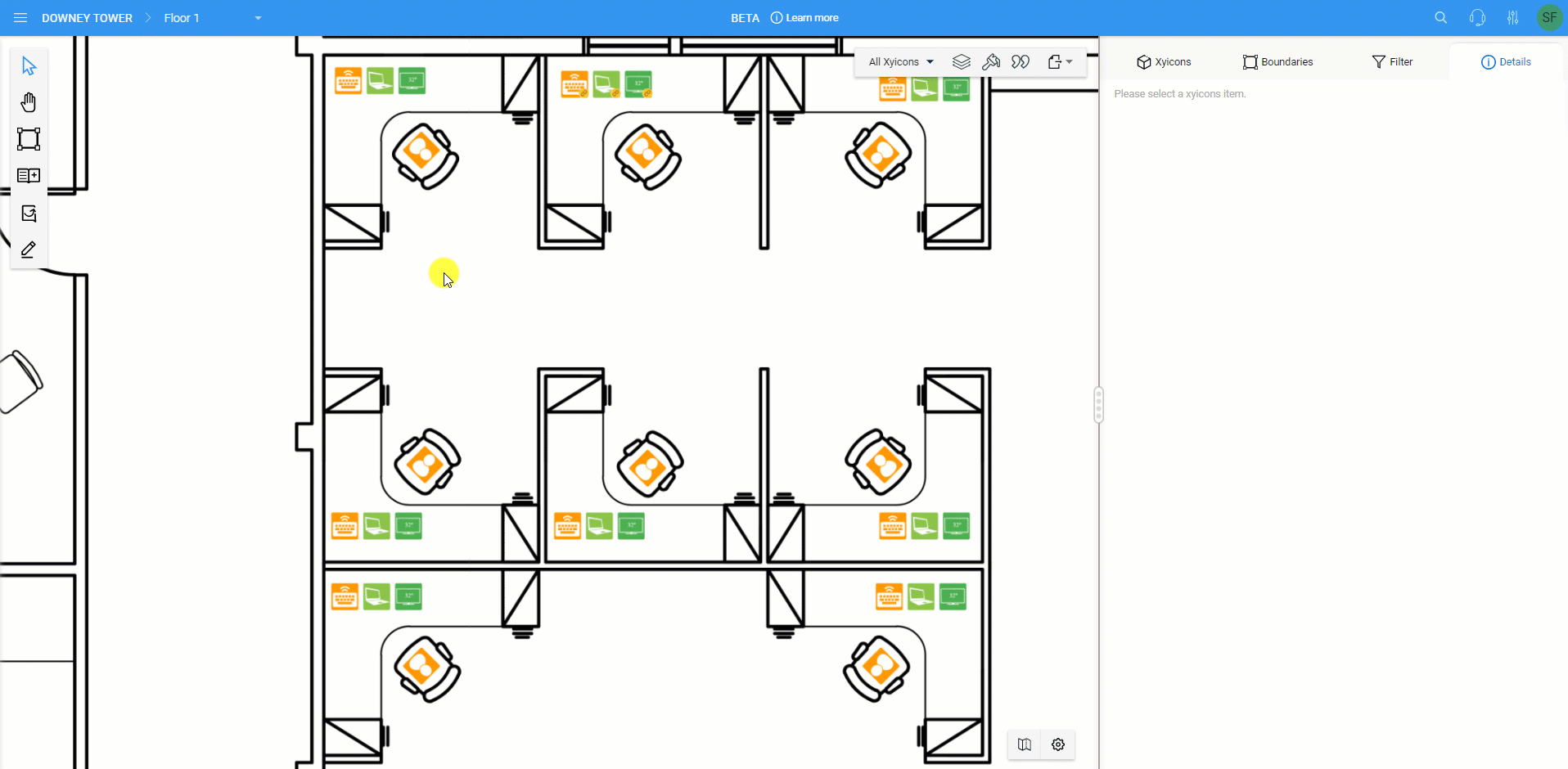 ---
Was this article helpful?
---
What's Next